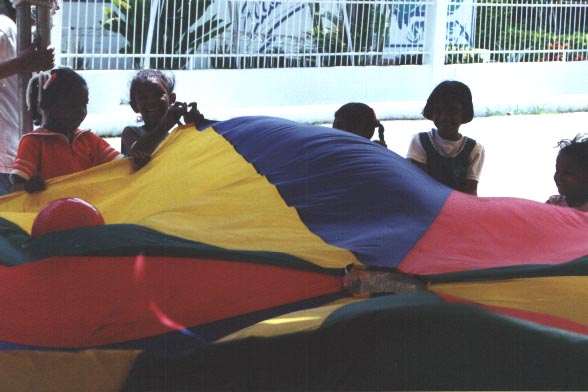 The children had a lot of fun with the the parachute!! (Thank you, Eagles View Academy!!)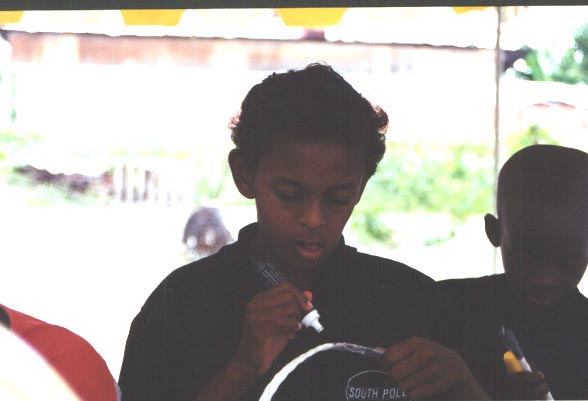 Kids enjoyed crafts such as the "jazzy jumpropes" where they decorated jumpropes with fabric markers!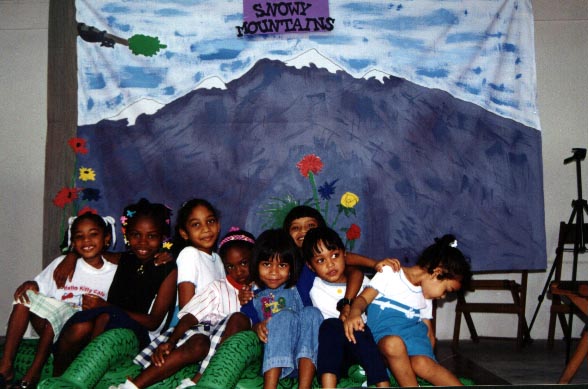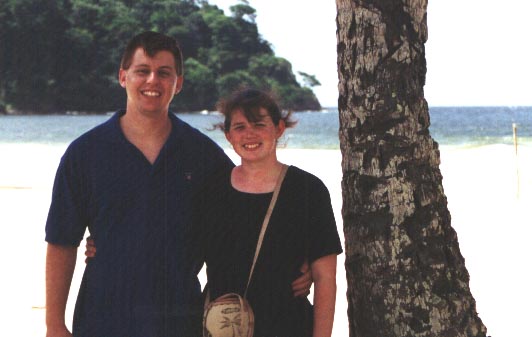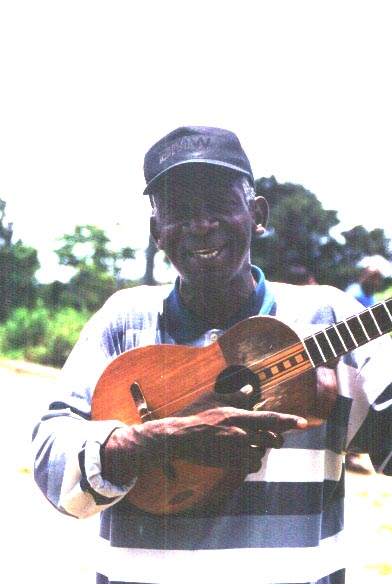 "Now, listen hear at what I have to say. . .I hope you come back to Trinidad someday!"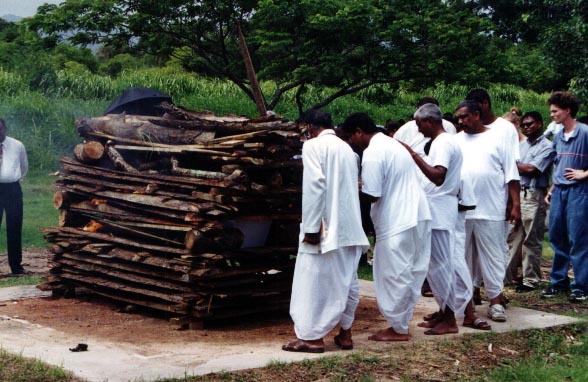 Hindu cremations are a normal part of life in Trinidad.