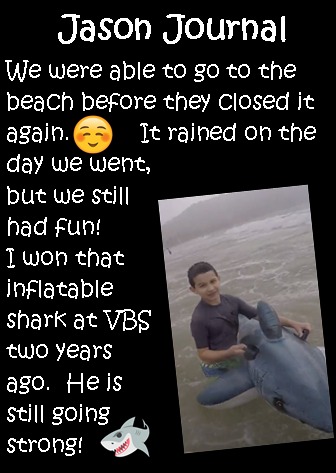 Shop to Support!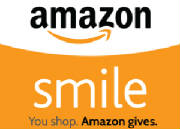 Do you shop at Amazon? Did you know that you can support the ministry here in Trinidad just by shopping at Amazon? That's right! Just select Ends of the Earth Missions as your desired charity and Amazon will donate 0.5% of your eligible purchases to our work here in Trinidad. Click the link below to set things up:
http://smile.amazon.com/ch/45-3436898
Connect With Us
If you have a Twitter or Facebook account you can connect with us and get real-time information on the ministry.


And...you can always reach us by phone:

Vonage Number: 904-638-8453

(Vonage is a VOIP Phone Service provider. Whether I am in Trinidad or the US I can be reached at this number.)